PSOACTIVE
PSOactive is an extended form of certification. It is only available to companies which possess a PSO certificate of Fogra or the associations Print and Media. Whereas the standard certificate is obtained during an examination on a specific date, PSOactive demands regular verification within a three-month cycle. Print shops thereby demonstrate their consistent printing quality and increase their appeal to clients.
In contrast to other products, PSOactive offers a genuine examination of PSO conformity. As a result, a permanently recorded, verifiable and reliable process is achieved. Clients can be certain that their print shops constantly verify their adherence to PSO guidelines. This reinforces trust between client and print shop and unnecessary confrontations can be avoided.
All users of PSOactive can be located in the database.
Every print shop using PSOactive, receives cost-free evaluation tables in order to regularly verify the quality of production. These contain all the criteria necessary for a complete examination according to PSO (ISO 12647).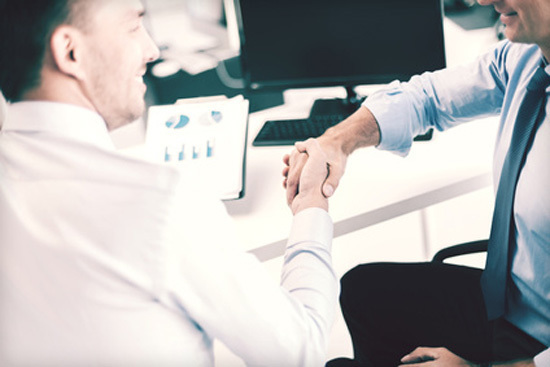 PSOactive PROCEDURE
Expense of printing company:
Sending in a four-color print sheet (CMYK) from a practical job including a measurement report and a print control strip per quarter.
Examination by Fogra/associations Print and Media:
The print sheets are inspected for PSO conformity by Fogra/associations Print and Media.
Fogra/associations Print and Media create a measurement report which is sent to the printing company.
The company receives verification that it regularly and continually complies with quality requirements according to PSO guidelines.
PSOactive COSTS
600 EUR annually for non-members, 420 EUR annually for members of Fogra/associations Print and Media (plus VAT)
You receive all evaluations, the template file and the certificate.