PROCESSSTANDARD OFFSET (PSO)
ProcessStandard Offset (ISO 12647 ff) is a guide to creating optimal, stable and reliable print products. The PSO is in accordance with the international series of standards ISO 12647.
It describes an industrially-oriented and standardized approach to manufacturing print products.
The complex production process is streamlined to be as efficient as possible and simultaneously guarantees predictable color quality of intermediate and final results. From data collection to final print product, PSO enables a qualitatively secured production.
ProcessStandard provides offset with sensible and feasible nominal values and tolerances for print production. In no way does it restrict the maximum quality achievable!
It is a guide for the implementation of ISO standard 12647 and enables the reliable cooperation of all parties, the supervision of all production machines as well as data quality.
GOOD TO KNOW
Who invented PSO?
PSO was developed, brought to international standardization and successfully published by the associations of Print and Media Industry Germany in cooperation with Fogra Research Institute for Media Technologies.
Who continues to develop PSO?
Fogra and the associations of Print and Media Industry Germany (the "certifiers") are continually investing in the development of PSO. Because of their active involvement in national and international standardization bodies, they have a substantial say in developing and supporting new technologies within the print and media industry.
Further information about the regional associations Print and Media
WHY PSO?
Data is rarely compiled at a place where it can be printed. In digital form, information hails from all corners of the world, photos are shot at studios, graphics are produced by creative minds, charts are generated by business systems - and everything is shaped by agencies, publishers or advertising departments.
Printing takes place in one or several printing companies, nationally as well as internationally. However, the printing result should always remain consistent.
ProcessStandard Offset defines the standard and ensures a cooperation of all sectors, thereby providing the basis for standardized, reliable, consistent and high-quality production.
Data is prepared in accordance with the guidelines of PSO, thus enabling workflow optimization, error prevention and quality consistency.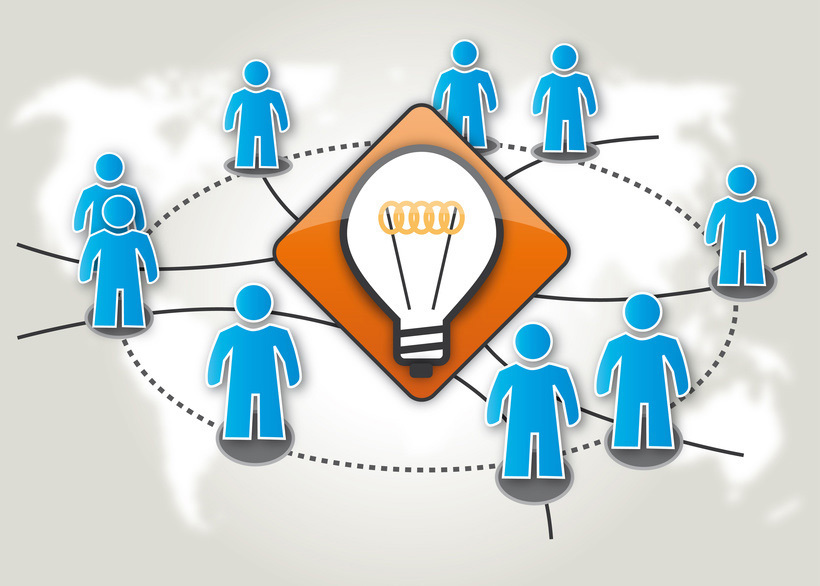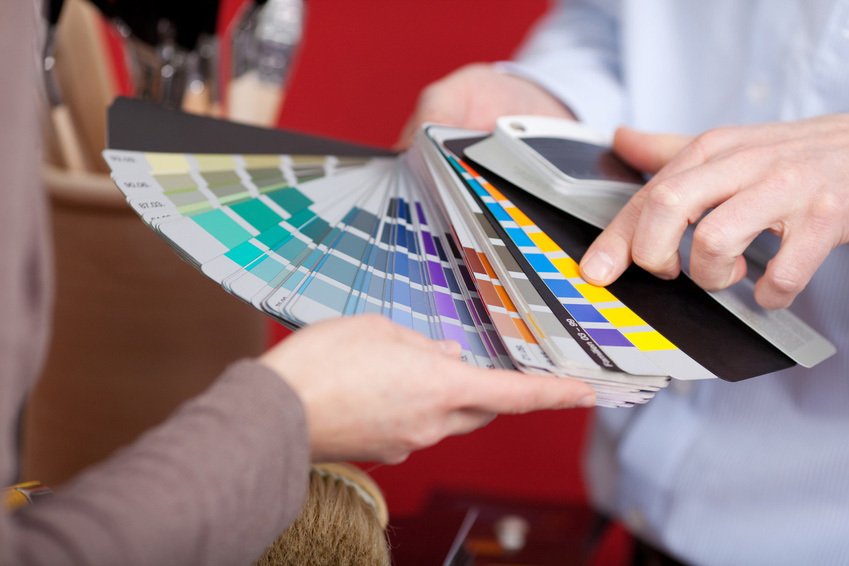 THE GOALS OF PSO
Reliable production
Due to accurately defined formats, interfaces, workflows and values, print production becomes reliable and qualitatively measurable.
Consistently high quality
The implementation of PSO leads to high-end print products of consistent quality. The manufacturing processes are supervised, guided and verified by suitable test equipment and control methods.
Measurable quality
Quality becomes measurable, demonstrable and verifiable!
Higher efficiency
The complex production process is streamlined to be as efficient as possible and simultaneously guarantees predictable color quality of intermediate and final results.
Who profits from PSO?
PSO is directed at all parties involved in print production: From the agency or advertising department of an industrial company to prepress providers to a single or multi-stage printing company. The size of the production facility is not an issue here. PSO essentially describes the tolerance limits of all production stages, thus defining the quality of intermediate and final results at every interface of the production process.
Suitable for every enterprise!
Adherence to quality, rationalization of work processes and product consistency are more important than ever, especially in small or medium sized businesses. These traits are essential in order to escape comparability and increased cost pressure while simultaneously offering customers a demonstrable surplus value.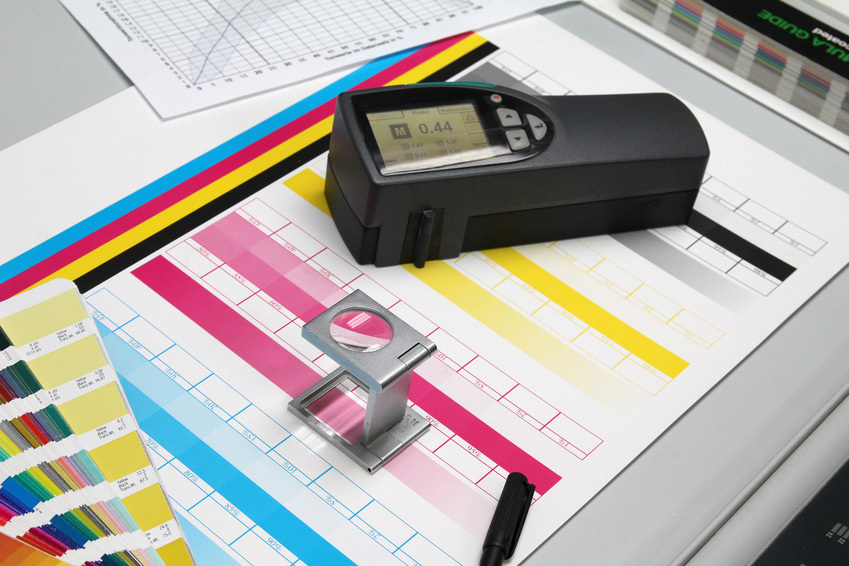 PSO NOW!
The introduction of PSO is a substantial decision. Popular improvisation techniques and "magic tricks" are eliminated in favor of standardized and reliable work methods. Since quality can now be measured, companies frequently gain a new perspective on their own products.
PSO is neither "witchcraft" nor "rocket science". Moreover, it is no theoretical construct which ignores daily practices. The standardization enables companies to utilize their resources in the best possible way.
PSO is like car tuning for print and media productions - only more reliable!
REQUIREMENTS FOR PSO
Investments
The introduction and implementation of ProcessStandard Offset requires investments of manageable proportions. The necessary means are available to most modern operations.
Colorimeter in prepress
A colorimeter suitable for measuring characterization data sets and control wedges on proofs, as well as measuring colors on monitors, is required in order to observe color consistency.
Verification of printing plates
A suitable measurement device is necessary for the digital printing plate production. It is recommended to use the appropriate image analysis equipment.
Measurement for printing machines
Controlling the printing machine requires a spectrophotometer for adjustment as well as a reflected light densitometer for process control.
Control devices
Control elements are necessary in order to monitor films, proofs, printing plates and offset prints. For this purpose, system-neutral control wedges or control wedges provided by Fogra are recommended.
Is the introduction of PSO worthwhile?
Can one afford not to introduce PSO? Mistakes, unnecessarily wasted material, excessive time investment, reclamations, reprints and a worst-case complete breakdown cost a lot of money. Not to mention the additional expense due to missing skills.
The more efficient the production process, the more precise the implementation, the more accurate the results, the faster the success. That is what PSO is all about!
Just calculate how much money you have lost in the past six months due to inconvenience, reclamations and unnecessary time and material investments, simply because interfaces were not defined properly and thus color information was distorted over the course of production.
You will realize how quickly the expenses necessary for introducing PSO will turn profitable. A larger contract, free of misprints, can amortize the initial costs in one swoop.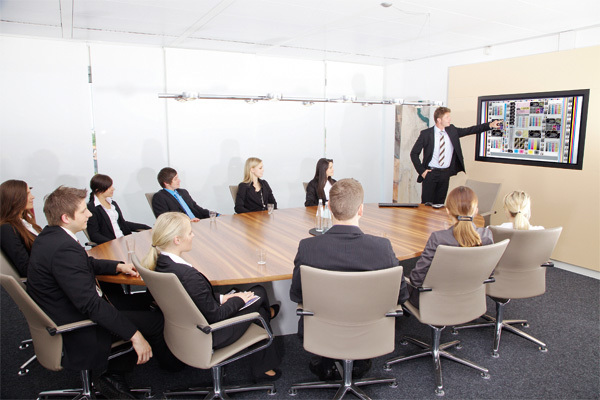 Expenses for introducing PSO
The cost of introducing PSO is manageable since modern operations already meet most of the requirements. A few examples:
Purchase of the PSO manual


It is recommended to acquire the PSO manual. Currently it is available in German language only. An English version is at work.


More Info
Measurement devices
Measurement devices are essential to quality control. The purchase cost of equipment suitable for spectral measurements starts at around 3.500,- EUR incl. software.
Control devices
Prices of Fogra control devices range between 40,- and 600,- EUR, depending on the area of application.
Training
A training budget for employees has to be considered. Perfect knowledge is a key for success. Your employees can quickly and easily develop the necessary know-how by attending a relevant seminar or in-house training.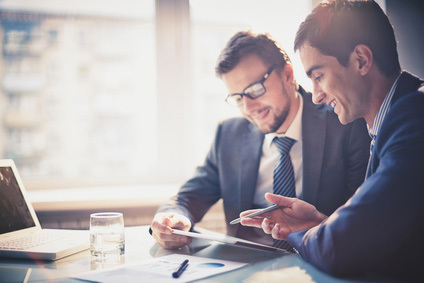 On-site consulting is available at the valid daily rate with different prices for members and non-members of the Associations Print and Media and Fogra.